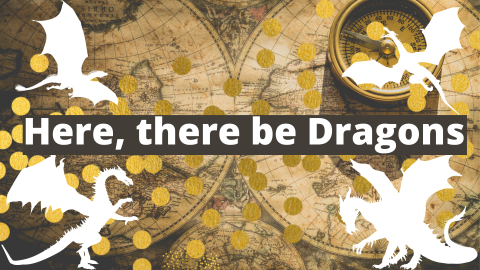 Reserve and pickup
You can reserve or put on hold materials from the Delta Public Library to pick up when ready. Click here for instructions on how to do this through our catalogue.
See what's new in YA Fiction, Nonfiction, and middle grade fiction.
Stuck at home? Try the Ohio digital library!
Interested in listening or reading a book on your phone or tablet? Check out the Ohio Digital Library! Click here to find out how you can use this cool service.
Programming for Teens includes:
Fun Monthly Stuff 'n Things: Monthly activities
Check the event to see if there are any age restrictions, otherwise programming is for Students ages 11 - 18