The State Library of Ohio has collected the best Ohio Tourism resources into one place!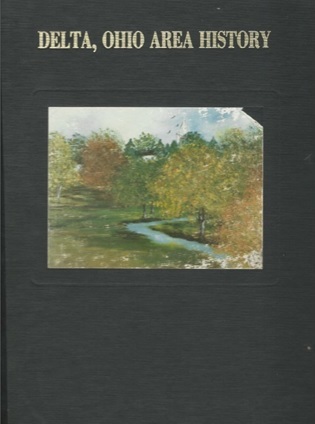 As part of an ongoing digitization project, we have been working on making the full text of the Delta, Ohio Area History book available for online viewing.
We are happy to announce that this project has been completed. This treasure trove of information on Delta and local families is available online.
The book covers the history of Delta and the surrounding area from before Delta's 1863 incorporation until the book's publication in 1990.
Topics of the book include:
Early Area Settlements
The Founding of Delta
Business Histories
Church Histories
Community Organizations
School Histories
Family Histories from Abbott to Zimmerman
The book also includes sketches, artwork, and poetry from local residents and photographs chronicling the Delta community from its earliest days.
Access to the book may be found on the left side of our Home Page under the Genealogy & Local History section.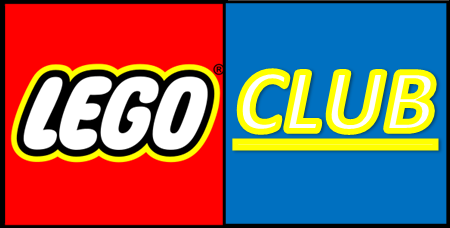 Next Meeting: Saturday, July 18
Times:
Grades K-2 10:00- 11:00 AM
Grades 3 and up 11:00- Noon
Games and activities featuring everyone's favorite construction toy!
Participants are encouraged to bring in their own awesome LEGO creations to Show and Tell (we keep them seperate from the Library's LEGO collection, don't worry!)
Open to all ages Kindergarten and above.
Registration is required. You do not need to re-register if you participated in a past meeting.
Do you have a box or bin of old LEGO pieces in your attic or garage long abandoned by your children or grandchildren? Donate them to the library for children to enjoy!