Did you know that you have unlimited access to a number of services as a patron of Delta Public Library? We have many resources provided through the Ohio Web Library. These services include access to the EBSCO magazine, newspaper, and academic journal databases, World Book Encyclopedia Online, and Ancestry.com! These are great for school research or just for fun, so click on a topic to get started or visit the Ohio Web Library for a full list of services!
Newly added: The Delta Atlas Archive, Heritage Quest Online, and the Ohio Memory Project.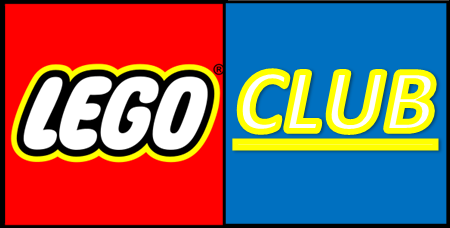 Next Meeting: Saturday, October 18
Times:
Grades K-2 10:00- 11:00 AM
Grades 3 and up 11:00- Noon
Games and activities featuring everyone's favorite construction toy!
Participants are encouraged to bring in their own awesome LEGO creations to Show and Tell (we keep them seperate from the Library's LEGO collection, don't worry!)
Open to all ages Kindergarten and above.
Registration is required. You do not need to re-register if you participated in a past meeting.
Do you have a box or bin of old LEGO pieces in your attic or garage long abandoned by your children or grandchildren? Donate them to the library for children to enjoy!