The Library will be closed Monday , May 30th in observance of Memorial Day.
We will reopen Tuesday, May 31st at 9:30 am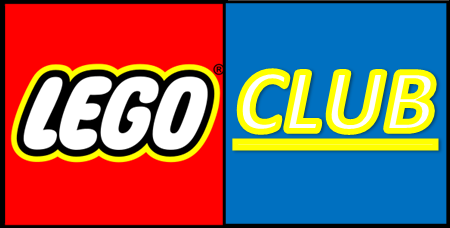 Next Meeting: Saturday, May 21st
10:00 AM - Noon
Games and activities featuring everyone's favorite construction toy!
Participants are encouraged to bring in their own awesome LEGO creations to Show and Tell (we keep them seperate from the Library's LEGO collection, don't worry!)
Open to all ages Kindergarten and above.
Do you have a box or bin of old LEGO pieces in your attic or garage long abandoned by your children or grandchildren? Donate them to the library for children to enjoy!