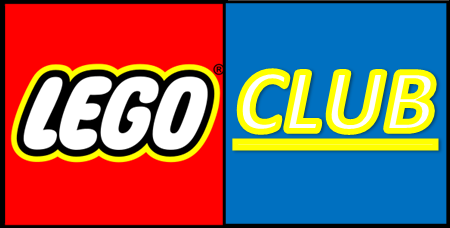 Next Meeting: Saturday, February 21
Times:
Grades K-2 10:00- 11:00 AM
Grades 3 and up 11:00- Noon
Games and activities featuring everyone's favorite construction toy!
Participants are encouraged to bring in their own awesome LEGO creations to Show and Tell (we keep them seperate from the Library's LEGO collection, don't worry!)
Open to all ages Kindergarten and above.
Registration is required. You do not need to re-register if you participated in a past meeting.
Do you have a box or bin of old LEGO pieces in your attic or garage long abandoned by your children or grandchildren? Donate them to the library for children to enjoy!
may be seen:
TV
NBC Channel 24
WNWO FOX 36
ABC Channel 13
Channel 11
Radio
WMTR 96.1 FM Archbold
And here at www.deltapubliclibrary.org
The IRS has reduced the amount of printed paperwork that they will provide.
Therefore, for Federal Taxes we will only receive forms 1040, 1040A and 1040EZ.
No printed instruction booklets will be provided.
The "Reproducible Copies of Federal Tax Forms and Instructions" will be available to make copies.
You may also look up and print online forms from the Library's computers or at home.
Cost to print or copy tax forms will be 10 cents per page.
Some State forms will be available as they are sent to us.
Currently available forms (as of 2/3/2015):
2015 Ohio Estimated Income Tax
Ohio 1040X form and instructions
Ohio Schedule J (Dependents claimed on Ohio 1040 EZ or 1040)
Ohio 1040
Ohio 1040EZ
Ohio SD100 (School District Income Tax)
Ohio Tax Book
Ohio 1040 ES (Individual Estimated Income Tax)
Federal 1040 EZ
Federal 1040 A
You may choose to print your forms from the following places:
State: http://www.tax.ohio.gov/Forms.aspx
Federal: http://www.irs.gov/Forms-&-Pubs
You may also order forms to be mailed to your home by visiting http://www.irs.gov/orderforms or by calling 1-800-829-3676