It's time to get ready for the Friends of the Library Auction, November 20th, so please start now by bringing your donations to the Library. Items for the baskets can be most anything-handicrafts, homemade baked goodies, new or gently used articles, or gift certificates. If you are the creative type, we will gladly accept already prepared baskets as well. Basket themes can be for children, men, women, pets, families, special occasions, holidays, game nights, parties, et cetera. In the past we have had larger items donated as well-like quilts, original artwork, a bicycle, collectible dolls, a kitchen sink,a leather Harley jacket, and live pine trees. Perishable items like flower arrangements, live trees/wreaths and baked goods need to be brought to the Legion on Wednesday afternoon November 19th between the hours of 4 and 7 pm.
While you are thinking about it, mark your calendar for the Luncheon and Auction date of Thursday, November 20th so you don't miss out. If you can't attend on Thursday, stop by the American Legion on Wednesday evening the 19th to buy your tickets and select your baskets from 5 pm to 7 pm. You can still participate even though you are unable to attend on Thursdays as you need not be present to win. Watch for more details in the Library, in the Delta Atlas and on our Facebook page and our website www.deltapubliclibrary.org .
Volunteers needed for Auction set up
on November 19th
And for kitchen help & luncheon set up
on November 20th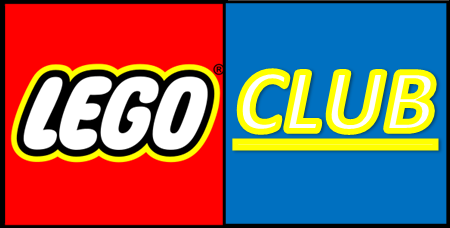 Next Meeting: Saturday, October 18
Times:
Grades K-2 10:00- 11:00 AM
Grades 3 and up 11:00- Noon
Games and activities featuring everyone's favorite construction toy!
Participants are encouraged to bring in their own awesome LEGO creations to Show and Tell (we keep them seperate from the Library's LEGO collection, don't worry!)
Open to all ages Kindergarten and above.
Registration is required. You do not need to re-register if you participated in a past meeting.
Do you have a box or bin of old LEGO pieces in your attic or garage long abandoned by your children or grandchildren? Donate them to the library for children to enjoy!