The Delta Public Library is proud to bring you access to TumbleBooks through August 31st. There is something for everyone! You do not require a library card to use this service. Click logo to go to the website.
Tumble Book Library
K-6 children's ebook database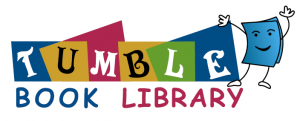 Tumble Math
K-6 math ebook database

Teen BookCloud
Grades 7-12 ebook database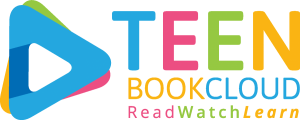 Audio Book Cloud
Audio book database for all ages

Romance Book Cloud
A huge collection of steamy Romance novels for the older crowd!